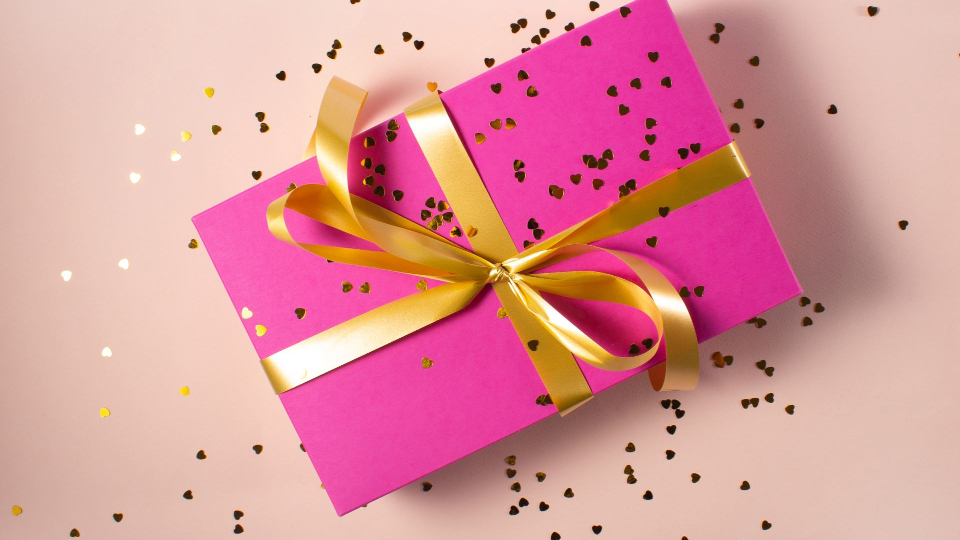 Give a holiday package as a gift
A holiday package at Hjarbæk Fjord Camping is the perfect gift idea!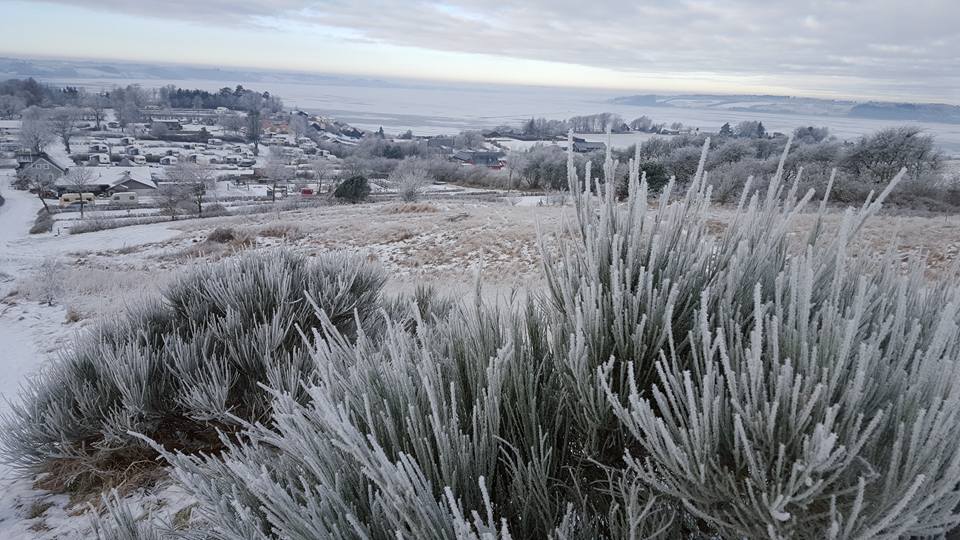 Winter camping
Remember that we are open all winter. Camping in winter has its own charm.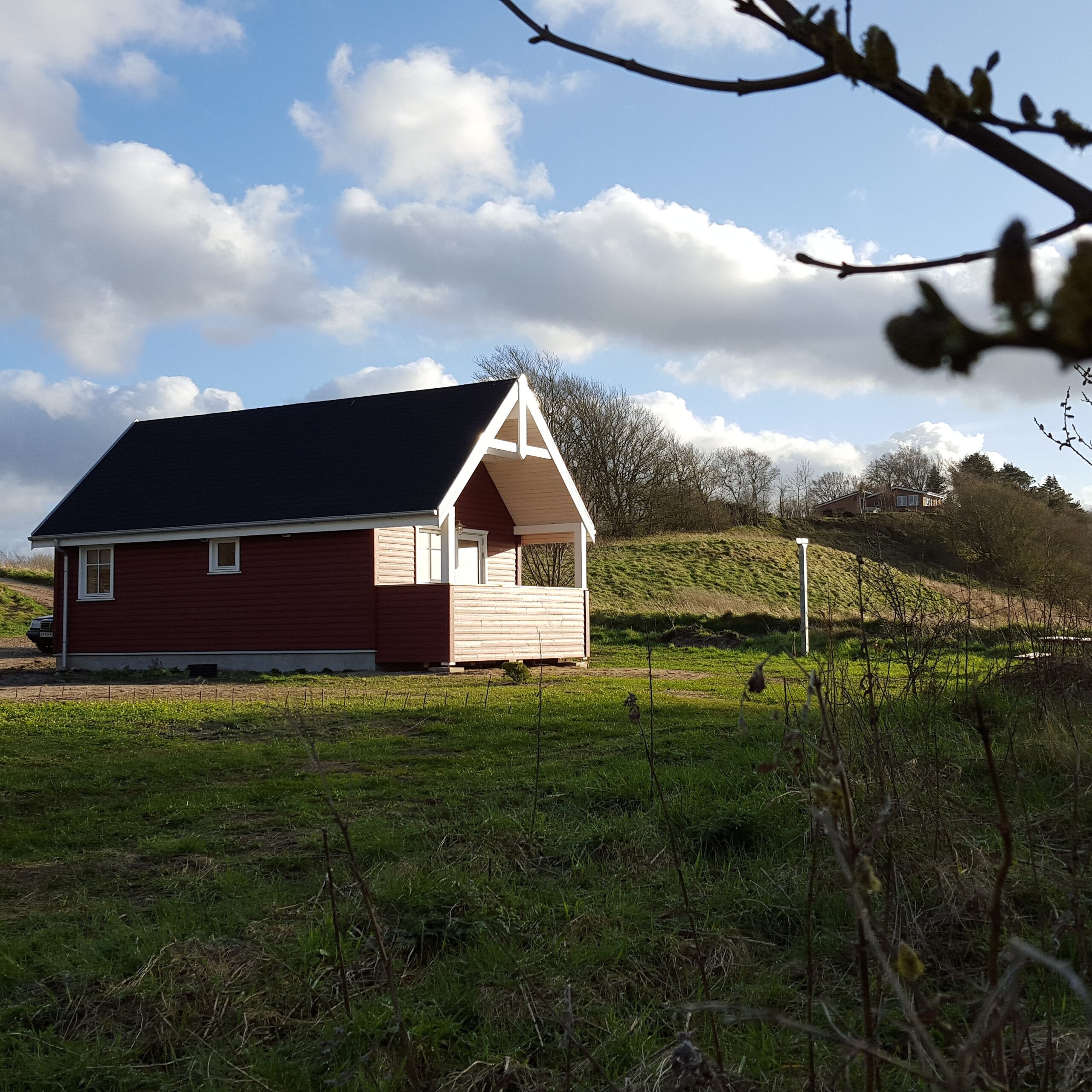 The little house at Hjarbæk Fjord
Cabin with good facilities can be rented all year round.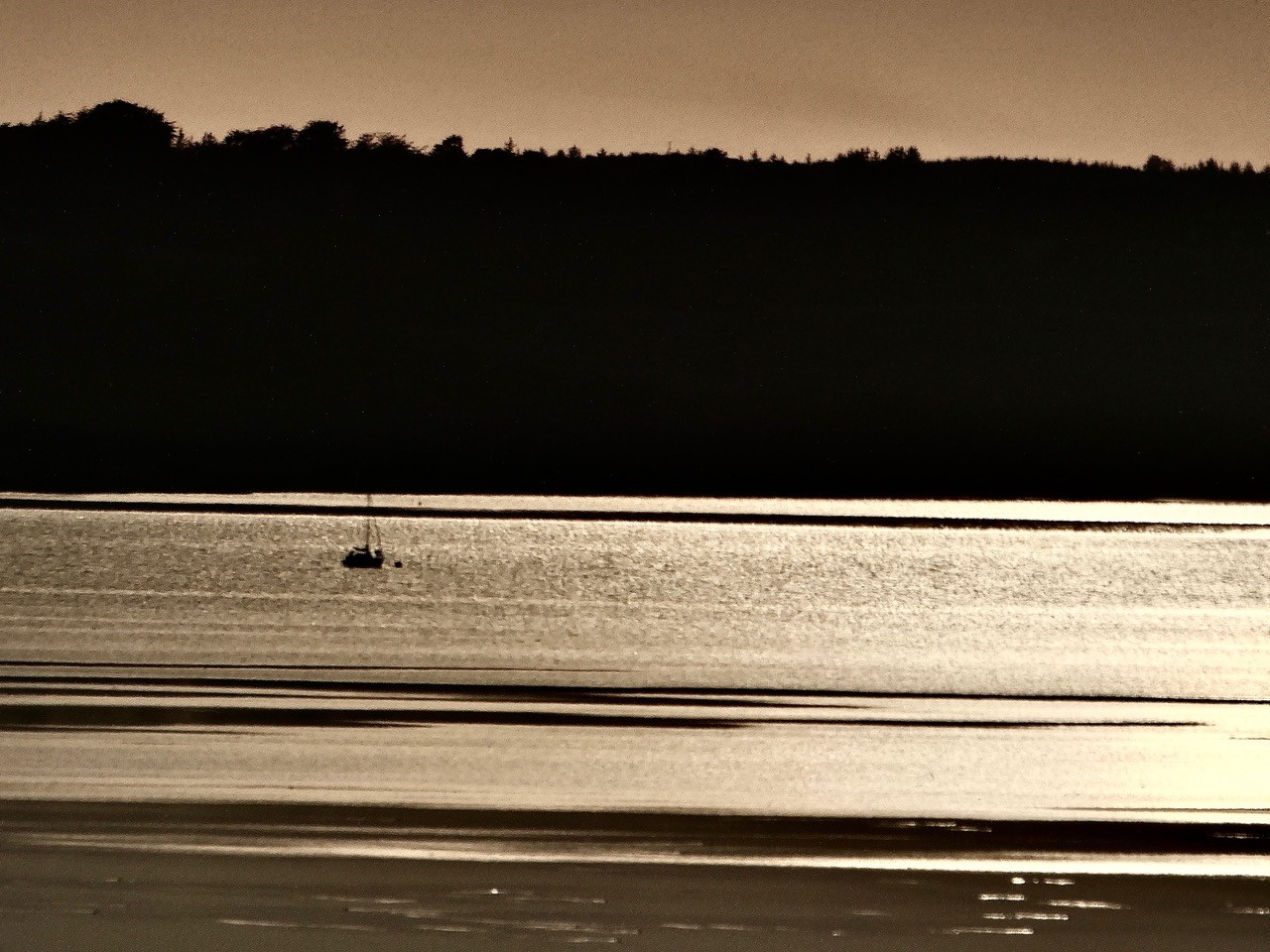 Camping in scenic central Jutland
Here you will find beautiful panoramic places with a view of Hjarbæk Fjord and lots of fun for children.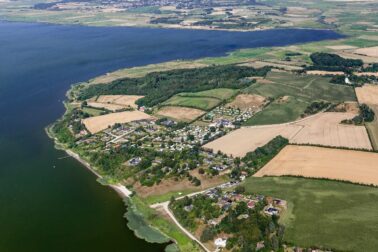 Camping - also for children
Hjarbæk Fjord Camping has a large playground with more than 3000 m2 for children and young souls. An exciting and challenging playground, which is important when choosing where to spend the holidays.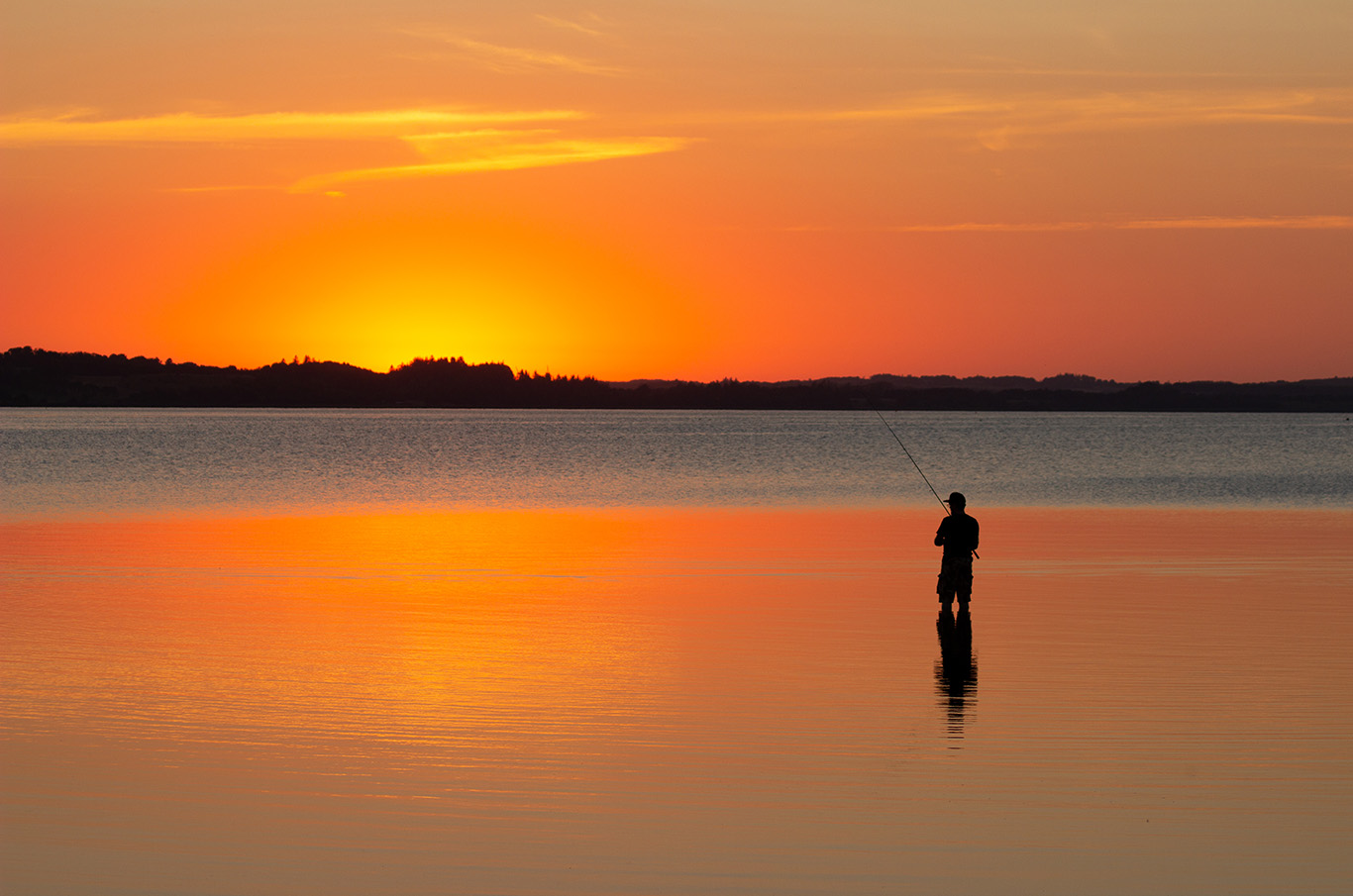 Hjarbæk Fjord Camping has a unique location in hilly terrain, where a large part of the pitch is divided into terraces with a fantastic view of Hjarbæk Fjord in the southern part of the Limfjord.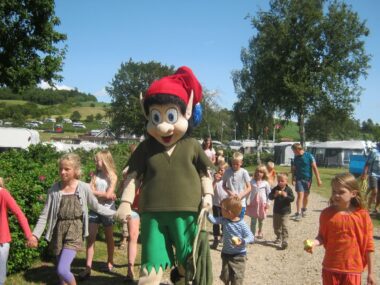 At Hjarbæk Fjord Camping you can be active and experience everything from cycling, walking, running, kayaking, canoeing, mini golf and much more in scenic Central Jutland with your family. Your dog is also very welcome.
(image kindly lent by Dorte Albæk)
Good offers for the season
Camping close to Limfjorden