In our combined Café and kiosk you can buy what you didn't bring from home, and enjoy some delicious food with good drinks.
Or try our old-fashioned ice cream waffles with "guf".
We bake rolls, flutes and bread every day. Remember on weekdays in the low season, you must order the day before.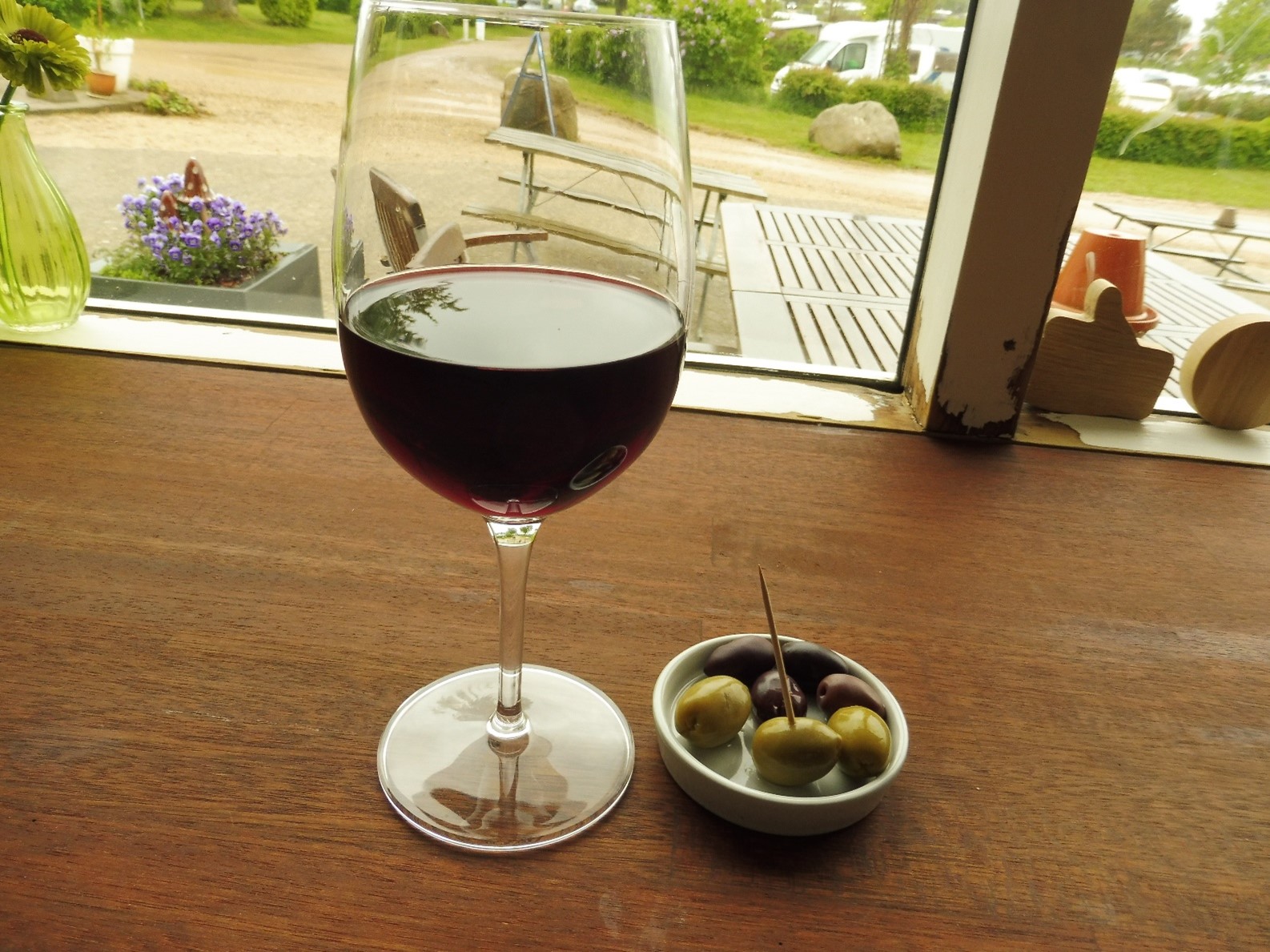 Goog meat balls with potato salad and fresh green salad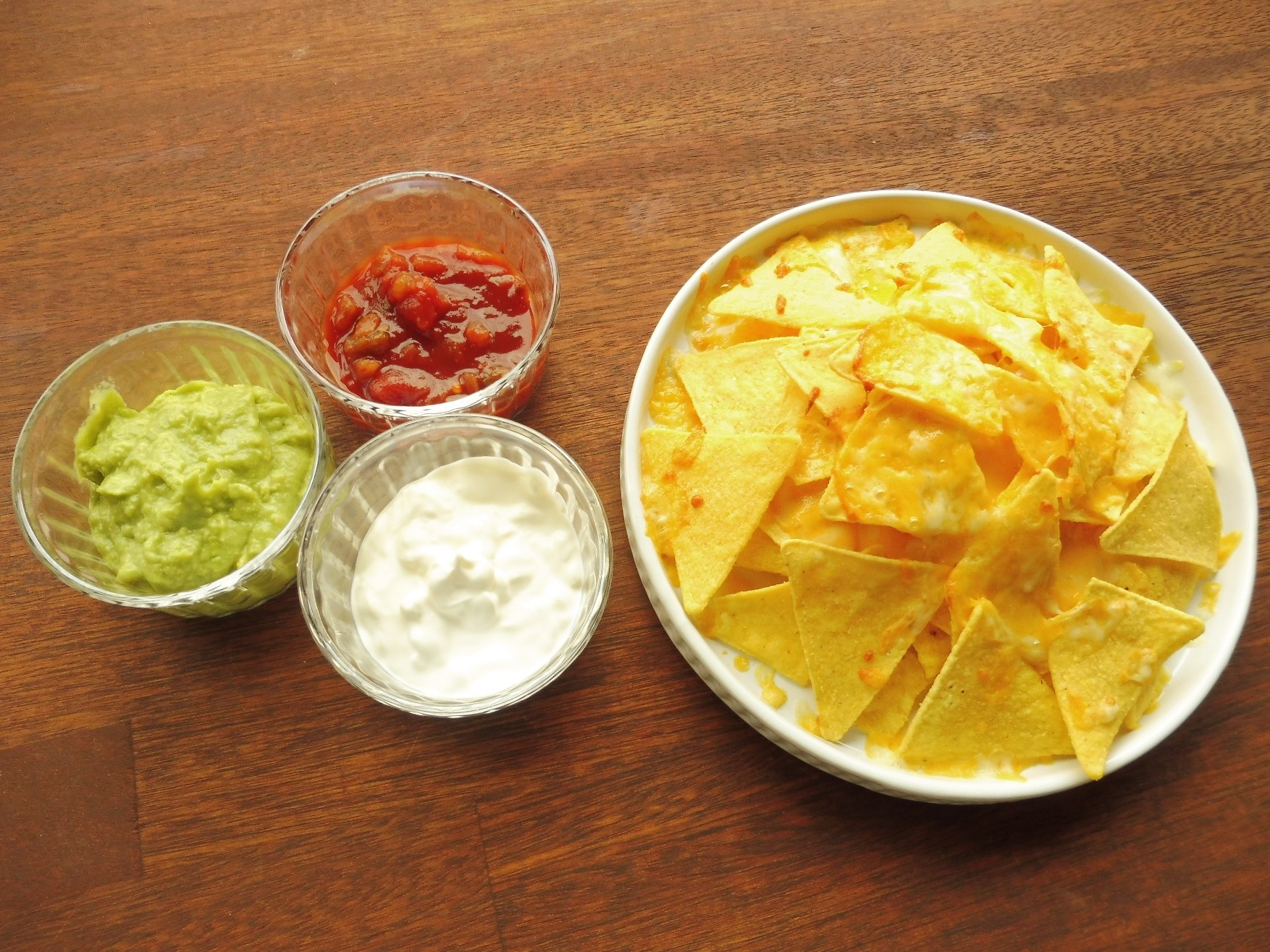 Enjoy a good glass of wine with snacks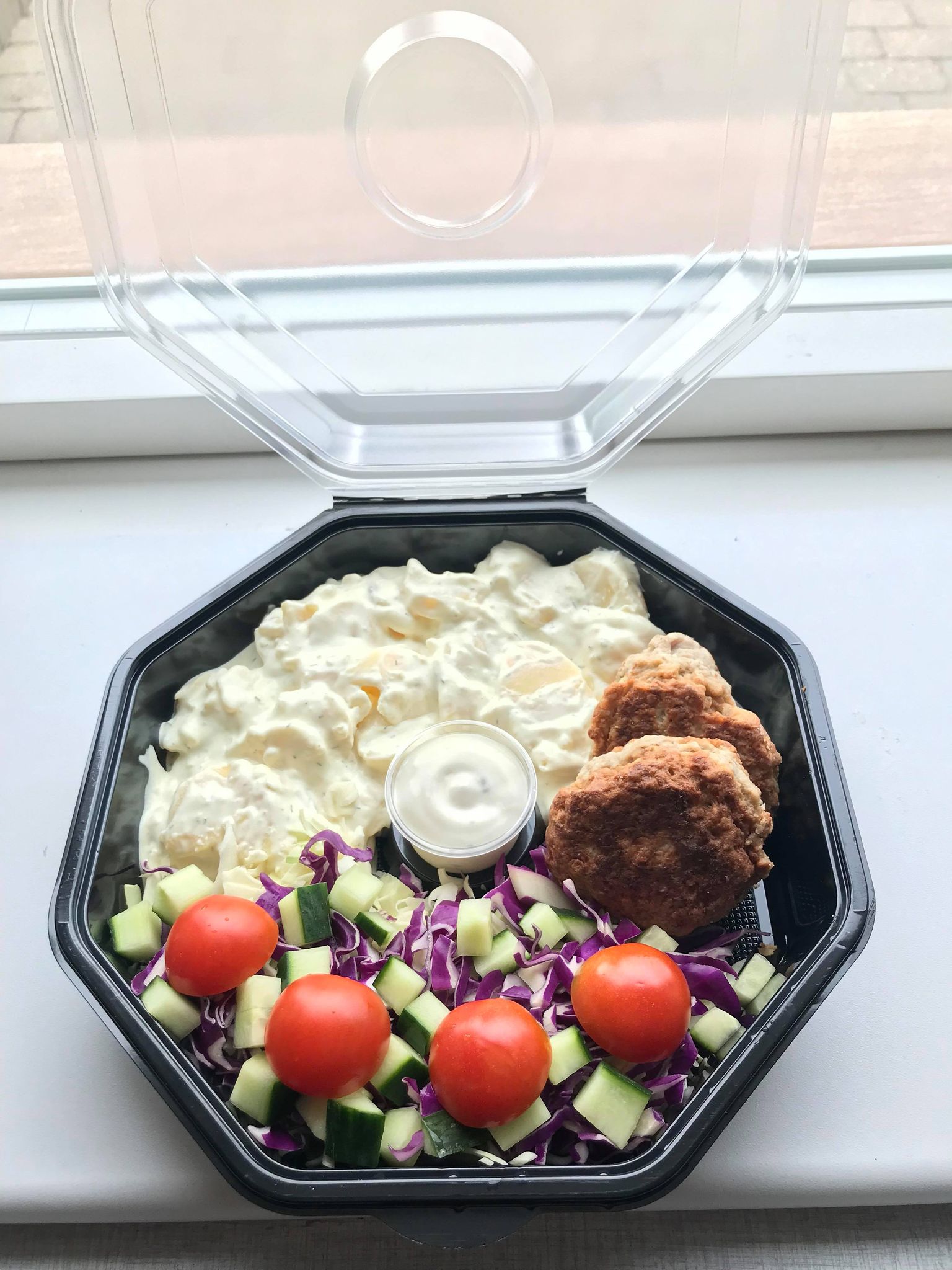 Delicious Nachos are served with salsa, guacamole and sour cream
Pizza with pepperoni, ham or kebab

Kr. 65,-

Pasta salad with chicken and bacon

Kr. 55,-
Breakfast can be enjoyed in the Café REMEMBER that breakfast must ALWAYS be ordered the day before!
Free coffee/tea, 2 regular rolls, Butter and jam. 1 slice of cheese, 1 shrimp cheese and some garniture

Free coffee/tea, 1 piece of juice (apple or orange), 2 rolls of your choice, 1 slice of rye bread, butter, jam, 2 slices of cheese, 1 shrimp cheese, 2 slices of cold cuts, 1 soft-boiled egg and some greens. 1 cinnamon snail, 1 Greek yogurt with muesli and some pieces of fruit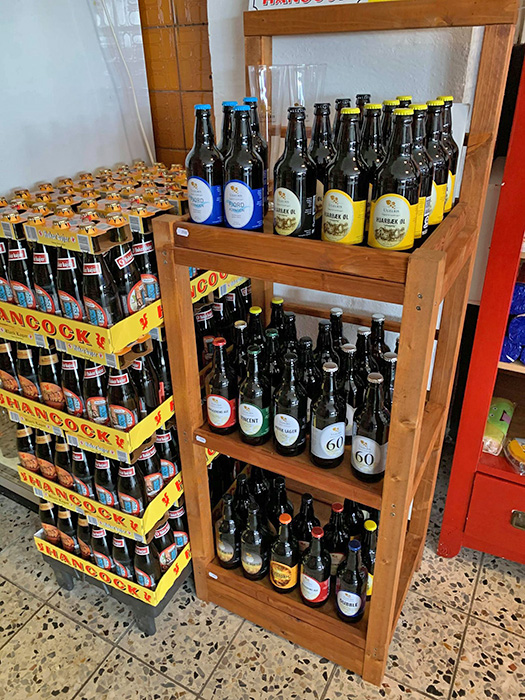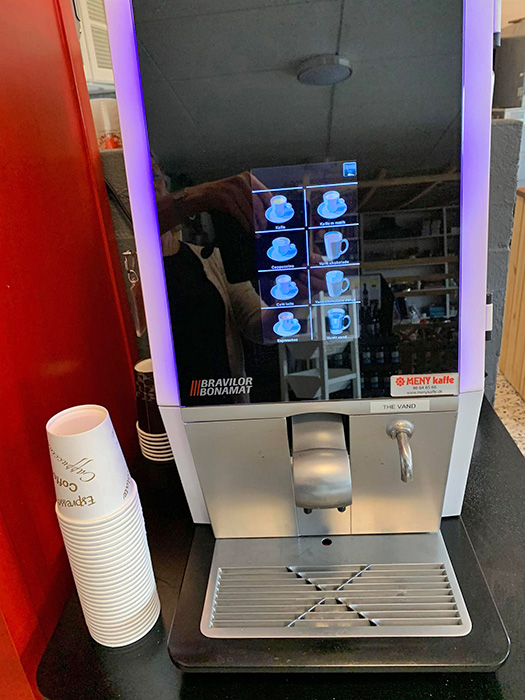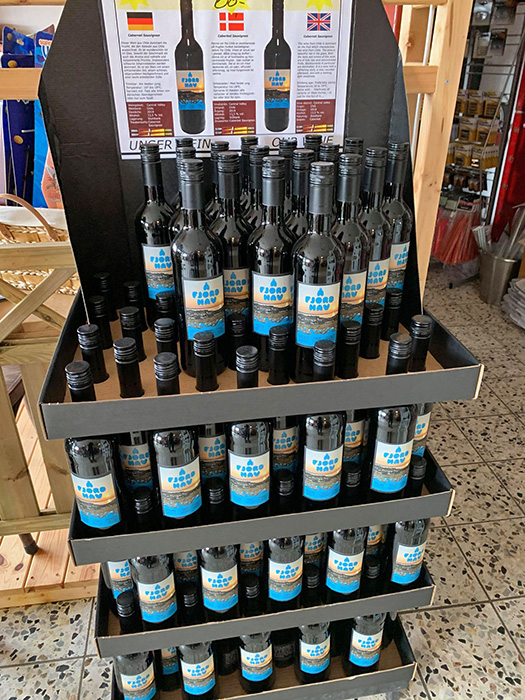 Hancock draft beer

Kr. 35,-

Freshly made cofee

Kr. 20,-

Hjarbæk Fjord Camping wine (from Chile)

Kr. 65,-
Whitebread with poppyseeds

Kr. 30,-

Flutes - White or rough

Kr. 25,-
Atmosphere from Café and kiosk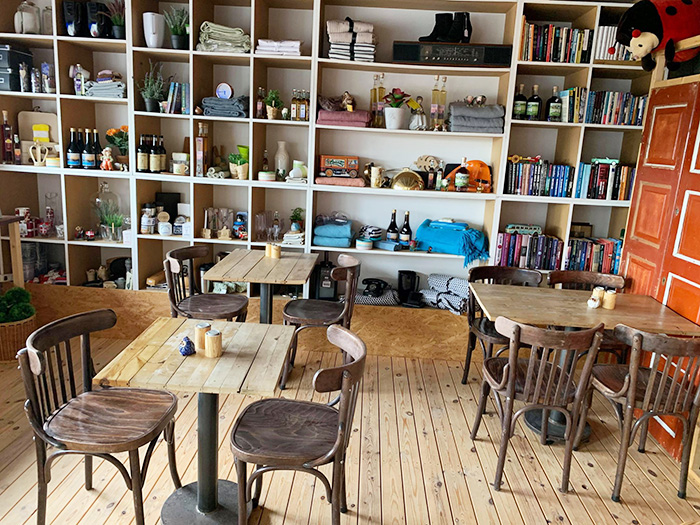 Old fashioned ice cream cones
With "guf", jam or chocolate sauce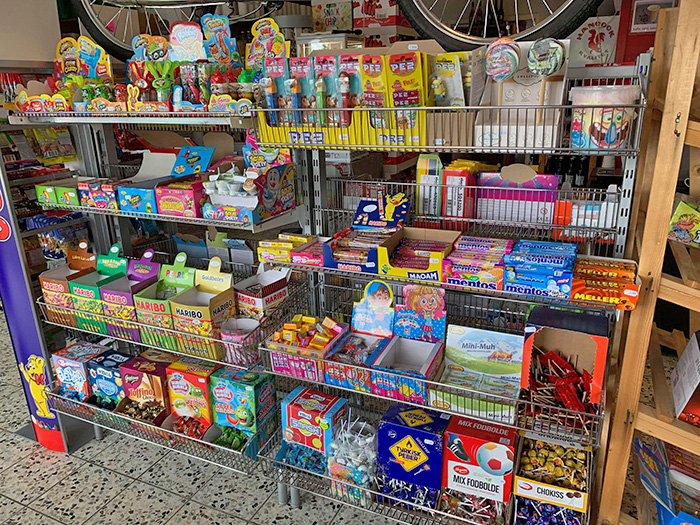 Here you can enjoy both food and drink.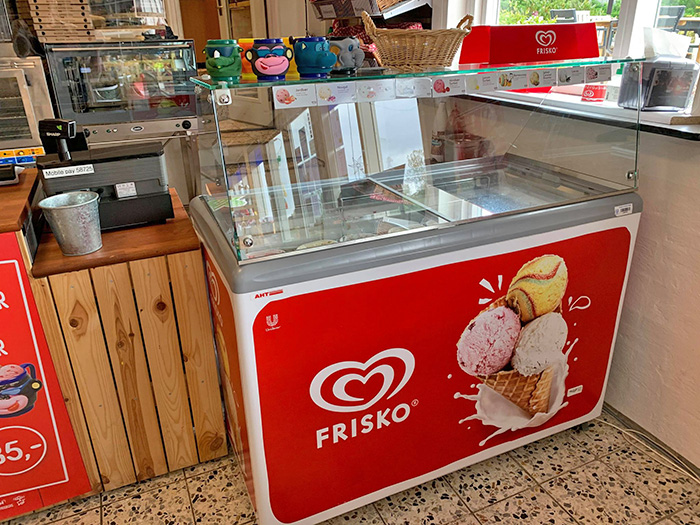 Lots of delicious sweets for the sweet tooth