Accommodation for Craftsmen
After a long day of work, most people need peace and quiet so they can be ready for the morning to come.
You are welcome to bring your caravan to Hjarbæk Fjord Camping, or rent a cabin and stay at a good price.
At Hjarbæk Fjord Camping we are open all year.
So here you will find a campsite with a magnificent view of Hjarbæk Fjord,
There is a very short distance to the major construction sites in Viborg and Skive municipality, so it is easy for you to get back and forth.
To make it as easy for you, we give a possibility to buy both dinner and lunch for the next day, delivered directly to the site.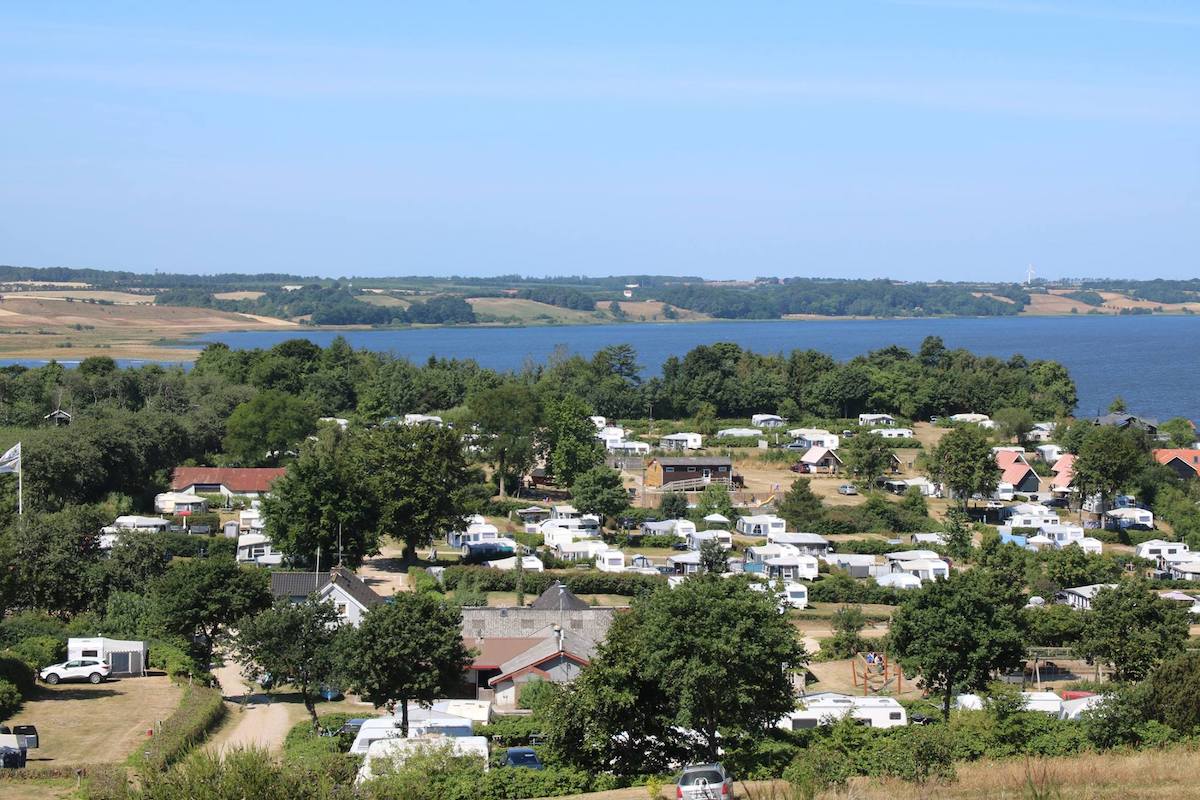 Per month. A power package is available for purchase

With toilet, 2 people a day including electricity. In winter, power packs must be purchased

Without toilet, 1 person pr. night

Rental of space / cabin, heated toilet, shower and kitchen facilities. Free internet access

Powerpack 100 kwh

Kr. 650,-
Atmosphere and facilities
Contact us for craftsman accommodation