MTB for Campsite residents
Exciting MTB tours for Campers at Hjarbæk Fjord Camping
As a guest at Hjarbæk Fjord Camping, you can book an MTB tour.
The tour will take place on the Fjordklyngens MTB track
The route follows beaches, forest roads, paths, field roads, dirt roads and small paved roads. Along the way, many different types of nature are passed: Beach, forest, heathland, fields and meadows. The route consists of a main track that can be driven by anyone with a sturdy bike. Adjacent to the main track are some single tracks of varying length and difficulty.
Click on the map to the right and download the whole map as pdf (8 A4 pages).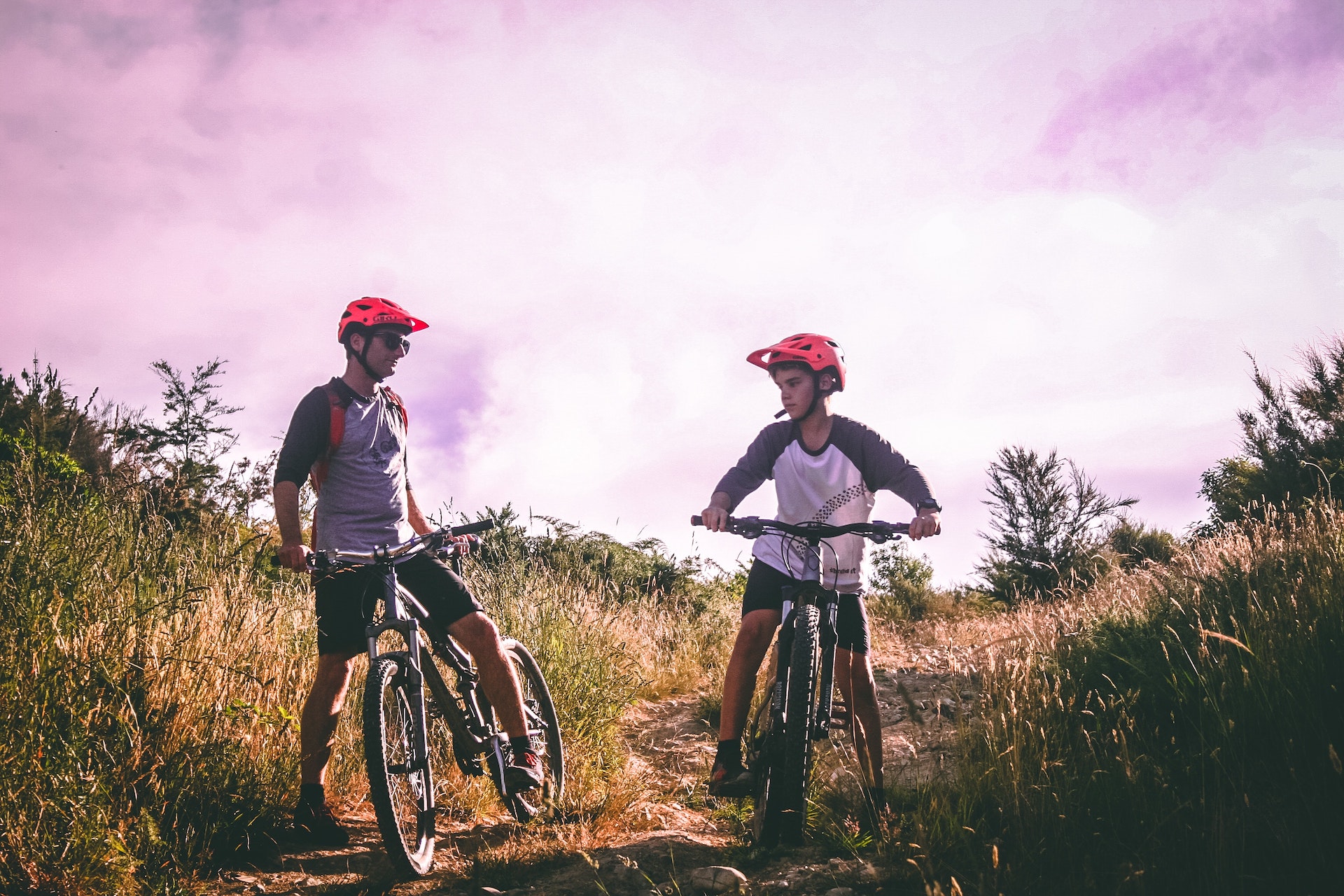 On this trip at the beautiful Hjarbæk Fjord, which is a significant resting place for a large number of waterfowl, there are among others otters, fish herons, ice birds, bats and seals.
The fjord offers a scenic area with rich wildlife. Hjarbæk Fjord was therefore designated as a wildlife sanctuary in 1967.
The route is an incredibly beautiful bike ride that offers some good viewpoints.
Mountainbike rent

Kr. 250,-

Per. person, per. day
Book at Hjarbæk Fjord camping